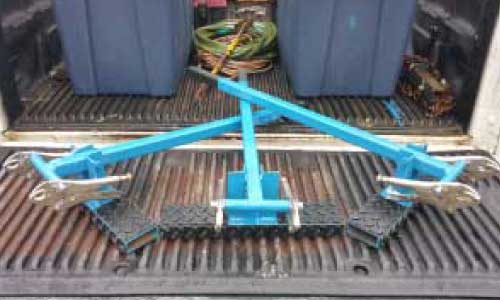 Price includes Free Shipping. Please allow up to 2 weeks to receive your shipping confirmation email with a tracking number for your Window Removal Tool. 

You can remove your own window in 25 minutes or less without damaging the interior and exterior of the home. The demonstration video on the home page shows why this tool is the best tool for the job of removing the old windows from your home and all the windows of your friends and family.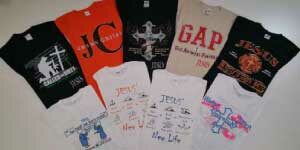 Be sure to select your Free T-Shirt size below!
Medium is selected by default but can be changed!