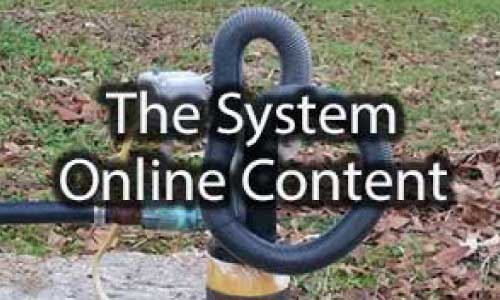 The System "Online Content purchase" is where you will receive the step-by-step DIY information to remove the rotten egg smell from your well water FOREVER. After purchasing the online content, you will have an email sent to you with the login information. When you are logged in to your account click on "Memberships" and you will receive access to 6 very important online videos. After viewing all of the videos, especially video #4 titled "Parts list for The System", where you will find the list you will need to complete your project. If you have trouble finding all the parts and need us to mail you all of the parts, there is a link to purchase the parts in video 6 titled "Parts link Video". The parts listed can be found at Lowe's or Home Dept. The 6 DIY Videos for online and DVD content are as follows:
1. Installing the System
2. Taking the System Apart
3. Removing the Water Line
4. Parts List for The System
5. Replacing the 90 parts list
6. Parts link video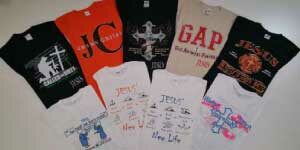 Be sure to select your Free T-Shirt size below!
Large is selected by default but can be changed!
Please allow up to 2 weeks to receive your t-shirt!